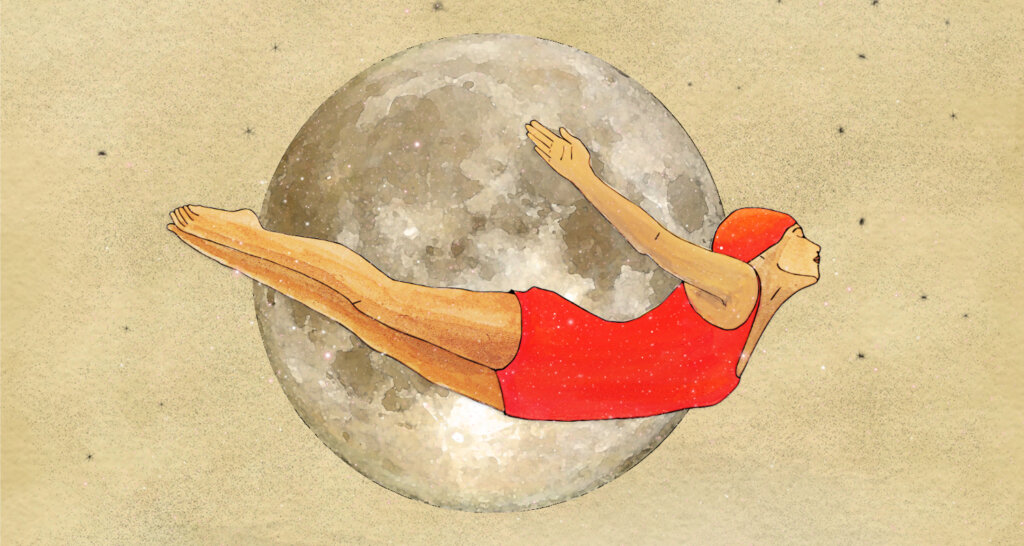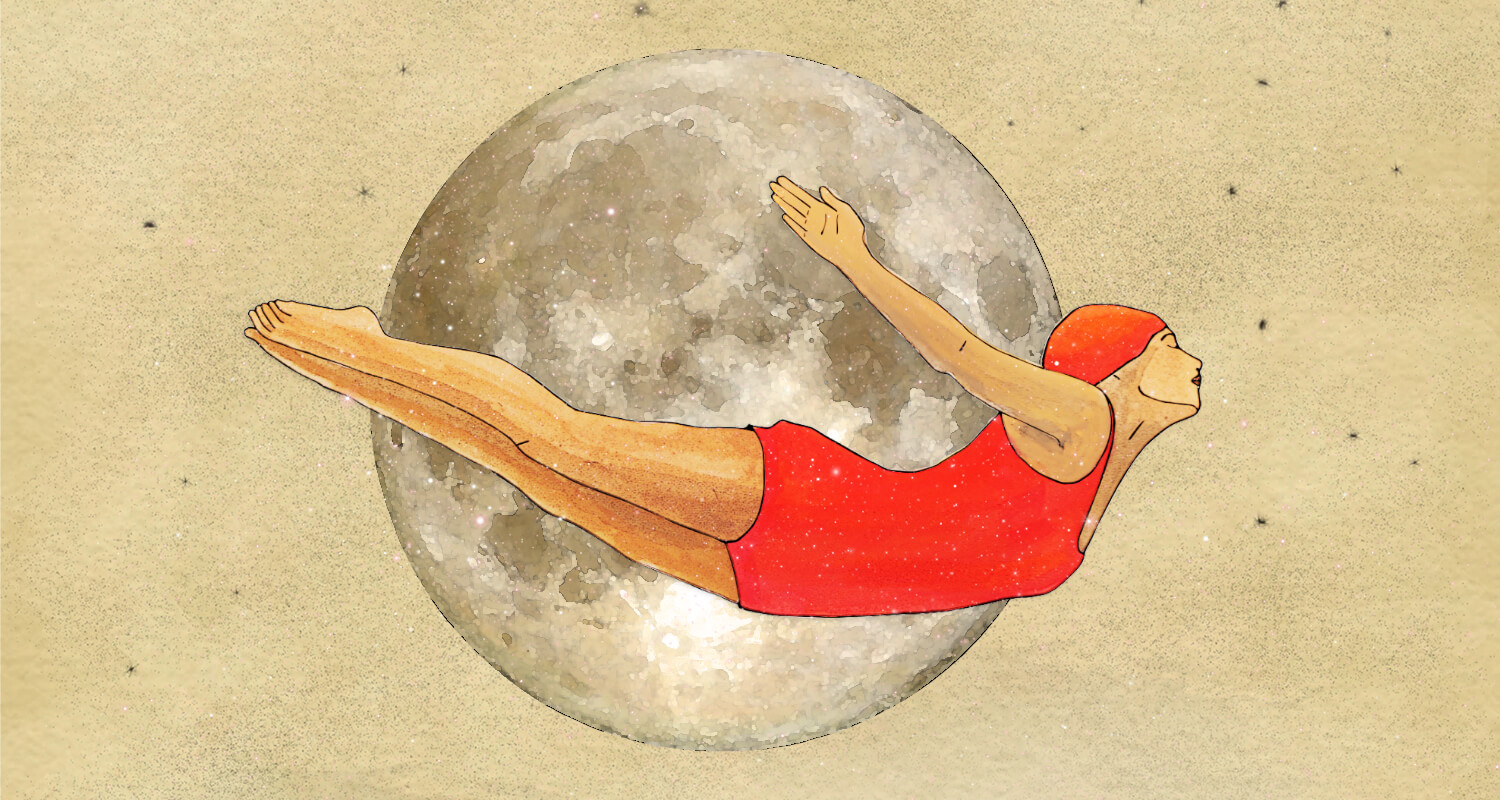 Hello there!
I hope you're doing well and finding peace and calm even when the world feels unsettled.
Today's note includes musings about the endings and beginnings of creative endeavors, something I've been thinking about a lot lately. So stick around if you want to read about endings and beginnings that aren't related to . . . other things. 
"The creative cycle isn't linear. . . . More often than not, we find ourselves returning to the beginning over and over, to start again." Sara Zarr, Courageous Creativity
Many of you reached out after my last note, bought books, and sent messages and photos to tell me you read my novel and what you thought of it. Thank you so, so much. Your kindness means the world to me, and I could hug you all. (If you missed it, you can find out more here, and there's even a page for readers where you can see the messy drawings I drew to distract myself from writing!)
For some reason, I didn't expect that sharing my book would end up being such an overwhelming and uncomfortable experience. As an amateur writer and professional sensitive hermit, I really should have known better. But, where the writing was a slow, personal, and intentional process, in the end, I felt compelled to be done. (I'm sure that compulsion was tied up with a global pandemic and the uncertainty and urgency that we all feel these days . . . as well as the rare spare time freed up by cancelled projects and vacations.) Regardless of the reasons behind my urgency, a book is done when it is published, and so—without much thought that anyone would actually read the thing—I pushed publish.
In the time since I did push publish, I signed up for a self-publishing class and learned a lot more about getting a book out into the world. I did many things—if not wrong—let's say un-strategically. I would have done it differently if I had known better. But, lucky for me, it turns out self-published endings can be flexible things. That's a great benefit of being an independent creator! So, in the time since my novel was first released, it has received a little more care and polish and is better set up for people to actually find, buy, and read it.
What else have I learned about endings? It turns out that the act of finishing—even if it feels uncomfortable and rushed and imperfect (and it never will be perfect)—is important. Finishing was about keeping a commitment I made to myself to do something I always wanted to do. To paraphrase Sara Zarr's lovely creativity book for kids: Something that helped me better understand the world and myself in it. Something that wasn't all about making money or crossing things off my to-do list. "There's something more here," she writes. "Something alive and big and wild as the ocean outside my door . . . that I want to be a part of somehow."
So now that I really am at the end of a creative endeavor, I'm looking ahead to another possible beginning. Beginnings, just like endings, can be scary and daunting and confusing. Resistance, fear of failure, procrastination, and self-doubt abound! I've been here before. In fact, I've even written about creative beginnings before. Maybe you're at your own creative beginning? If so, perhaps one of these notes (one new and two old) might offer inspiration:
I hope you take good care of yourself in the days ahead. If it will bring you added peace and calm to turn off the news for a little while and take a deep breath—and then go write a poem or hum a tune or doodle in the margins—I hope you'll do just that.
xo,
Sarah