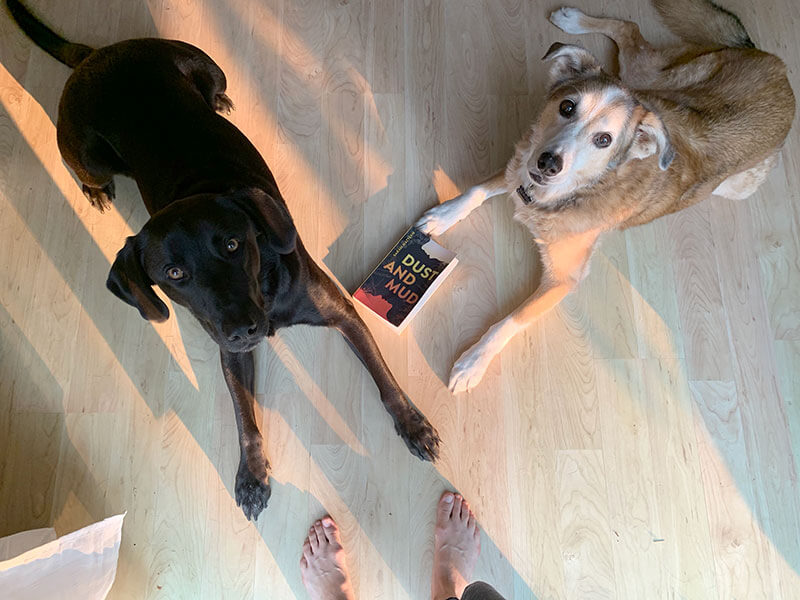 Hi friends,
I hope you're doing well out there.
If you're looking for a good diversion during serious times, I'd like to point you in the direction of Dust and Mud. That's the novel I've been working on in my spare time over the past few years. It's a story about people healing themselves when the world is falling apart. (It also has an ecoterrorist attack, a corrupt agrochemical company, unlikely heroes, and a possible ghost.)
While I'm a busy designer by day (and often by night), like many people, I always wanted to write a novel. It's been quite a journey. I hope you'll join me and take a look!
If you like what you see, maybe you'll leave a review? Or share this link with a friend who likes to read?
You can find out more and read a preview here.
And, if you have your own creative dream you're pursuing, here's my advice: keep going! You have it in you!
Sending you all my best,
Sarah