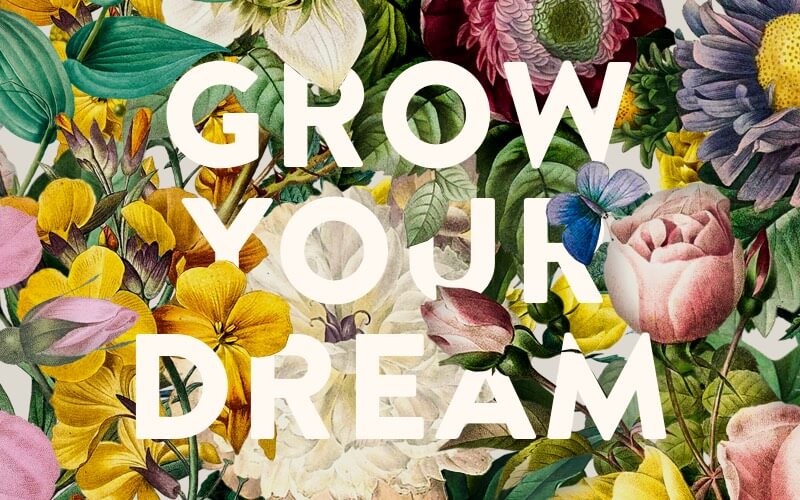 Hi Friends:
I hope you and your loved ones are staying healthy and peaceful in our current stay-at-home world. I know everyone's lives and businesses have been turned upside down by the global pandemic. Over the past few weeks, I've found myself incredibly grateful for work from new and longtime clients, as well as for volunteer gigs and creative projects. Keeping busy is helping me stay on an even keel.
With that in mind, I'd like to offer you a bit of free extra support during this strange time. If you'd like to brainstorm with someone about your next steps for reaching people online, whatever your endeavor, please contact me. We can talk for up to an hour about what you're thinking, I'll give any advice I can, and maybe we can even take care of a few of your web-designey-type needs together while sharing screens. I don't claim to have a lot of wisdom to offer, but I do know how helpful it can be to bounce goals and ideas off someone else and get outside encouragement. It's also an honor for me to be able to offer this type of support right now. I'm available to schedule a few of these types of calls each week into the summer.
I hope you're finding time for your own inspirational outlets these days, they are especially crucial right now. Please stay safe, and know that I'm cheering you on.
xo,
Sarah