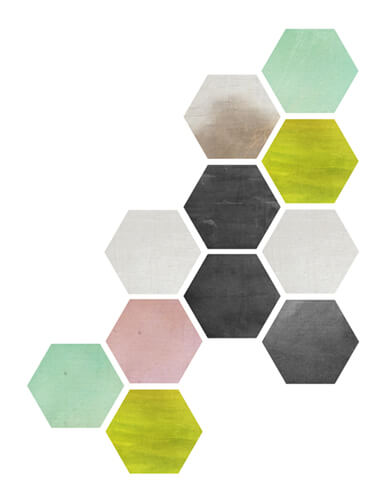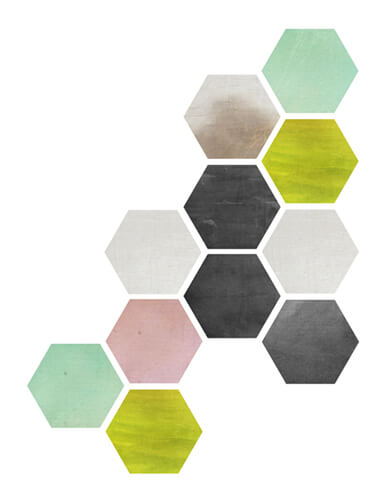 The most important kind of freedom is to be what you really are. You trade in your reality for a role. You trade in your sense for an act. You give up your ability to feel, and in exchange, put on a mask. There can't be any large-scale revolution until there's a personal revolution, on an individual level. It's got to happen inside first.
Jim Morrison
Happy 2017!  It's not too late to send out that greeting, is it?  The new year doesn't really feel like it picks up steam for me until at least a few weeks have gone by.
I have to say, 2016 was truly a growing year for me.  Maybe all years are growing years if we're doing this living thing correctly.  But I've had some years when, despite whatever changes were going on in the outside of my life, my habits and viewpoints remained relatively the same. 
Not 2016 though, no ma'am.  And it looks like 2017 is shaping up to be the same.
2016 was my year of trying things.  And it turns out the simple action of trying things can be enough to create a personal revolution of healing and change.  
When things are working in our lives— when we're doing meaningful work on a regular basis and maintaining our mental and physical health at the same time— there's no pressing need to consider ways to make change. 
But when we're living a life that somehow falls short of this, it's probably time to admit that things aren't working. This will inevitably lead us to ask ourselves, "What should I do next?"
There are many answers to this question, of course.  We might try a small change or a big change. We might try harder, try a new approach, try getting rid of something, or try something new. 
We might try one of the things I tried, like start a new volunteering gig, work on a big creative project, ask for help, meditate, take classes and then more classes, cut back on work, plant a garden, go on long walks…
We might start working on whatever's going on inside ourselves by figuring out our limiting patterns and false beliefs. We might work on trusting ourselves more, growing calmer, gaining more self-confidence, getting more disciplined, being more loving, and so on.
But whatever we do, we must do something. 
We may get anxious and feel like this "something" has to be the "right" thing, and so we may wait for a perfect scenario to unfold.  But it turns out that starting anywhere and trying anything can be an excellent way to proceed.  
Along the way, we'll do lots of useful work on ourselves, which might just be enough to inspire our own personal, peaceful coup.
Here's to shaking things up in the year ahead!
Sarah