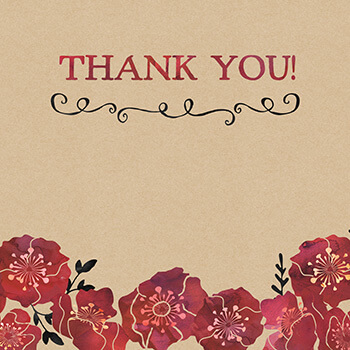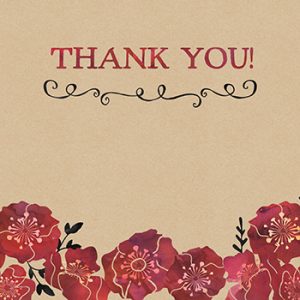 This season is a perfect time to take a step back and reflect on the gifts of the passing year. On the top of my gratitude list is the trust and friendship of clients and colleagues like you. Not only do I feel lucky that I get to create things that support the big dreams of incredible people, but I'm also grateful that I get to do work I love in a way that I believe in.
I worked for my parent's business as a kid, and one of the first lessons of entrepreneurship that they taught me was to reserve time and a budget each year to make sure customers know how much they are appreciated. A few evenings each December, we would set up a makeshift assembly line on the living room floor and package gifts and cards to send to my parent's customers.
Now that I've been in business for myself for eight years, this is a lesson I haven't forgotten. Come November, I'm always looking forward to finding creative New Years gifts that will help me say thank you to my clients and colleagues in a simple and unique way.
I think the best business gifts are simple, consumable, sharable, customizable, and heartfelt. Topped with a hand-written note, this kind of gift is easy to give and lovely to receive.
Are you interested in giving your own business thank you gifts? If so, below are some ideas for your inspiration.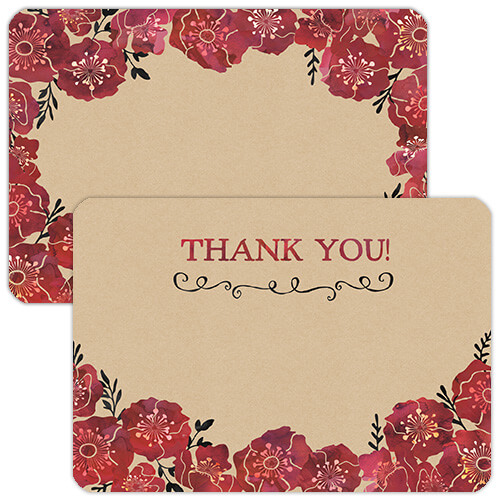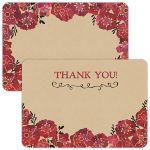 Also, please check out my free digital gift for you today: a kit for customizing and printing your own "thank you for your business" cards. The kit includes files for the front and back of the card, instructions for adding your logo, and directions for printing the card via moo.com.
---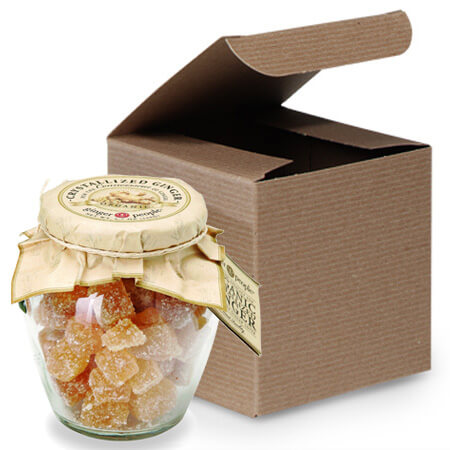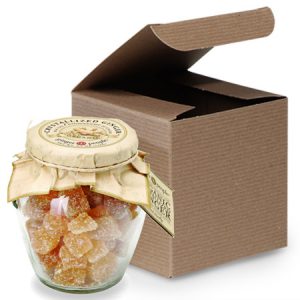 Sugary treats are commonplace during the holidays, so yummy nibbles that aren't too sweet are a nice change. Organic crystallized ginger in a pretty, reusable gift jar can be enjoyed as a snack or used in recipes. Pair with a recycled kraft gift box and a hand-written note, and your simple gift is complete!
---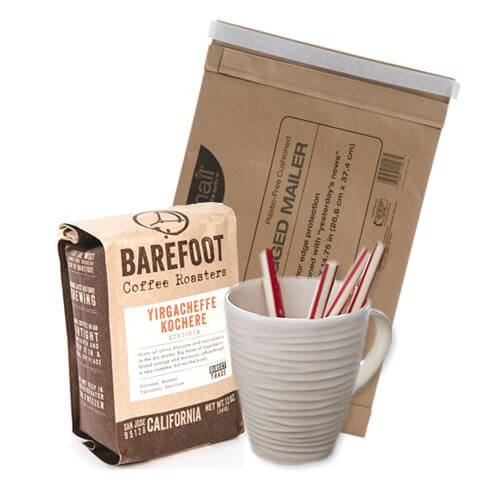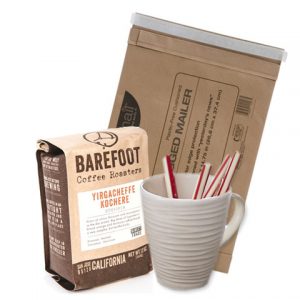 Specialty coffee from a nearby roaster can be a nice way to support a small, local business while sending your clients a treat they will enjoy for a few mornings to come. Pair a pound of coffee with some candy stirs and a notecard, and you have a sweet little bundle that's easy to ship in a recycled padded envelope.
---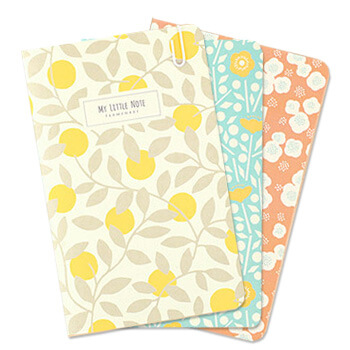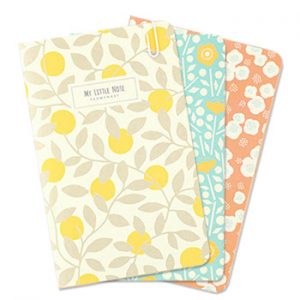 I'm a sucker for a great paper notebook. Customized notebooks make an easy-to-ship gift for the paper-ophiles on your list. Brave DIY-ers can even design and print custom covers on full-sheet labels to create beautiful custom notebooks themselves. (The process is a lot like covering books with contact paper.)
---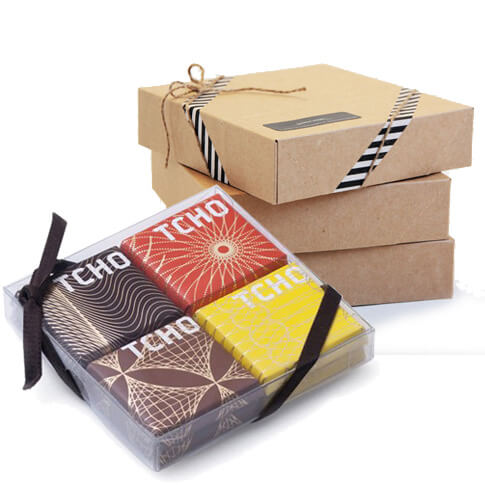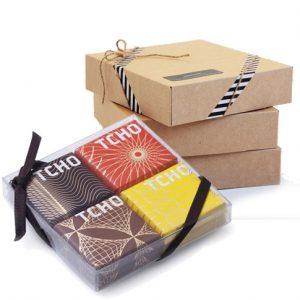 Chocolate is commonplace in business gift giving, but unique chocolates by companies like TCHO can be a nice update to this standard holiday treat. Easy to package, easy to ship (in winter anyway) and easy to share, a box of unique chocolates paired with a handmade card is a simple and sweet way to reach out to clients and say "thank you."