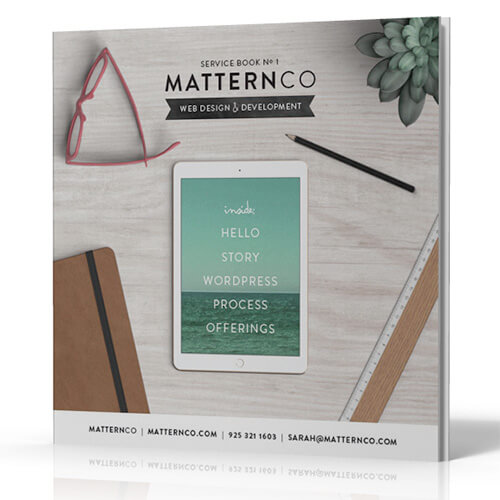 I'm obsessed with Dickens and scones and the European notion of a "walking holiday." Plus, this year I happen to get a decade older. So my husband and I have all the excuses we need to start planning a trip to England this summer.
We dream of traipsing around the English countryside. We envision muddy boots, cozy inns and full pints. While researching such notions, we stumbled across a walking tour company's website, which includes lovely photos and narratives. Grassy hillsides, thatched cottages, picnics and pubs. We were intrigued.
We emailed the company and got a personal email back from the owner with a link to a booklet on issuu.com. The booklet includes another sweet letter from the company owner, photographs of the English countryside, and enticing descriptions of the self-guided walking tour we were interested in.
The company's focus on people and their experiences, history and nature, and unique off-beaten paths shines through.
We were sold!
So now I'm obsessed not only with Dickens, scones and walking holidays, but also with personalized company booklets too.
This is a great format for telling the story of your business. Whether you're selling a product, a service, or even a walking tour, you owe it to your audience to explain your offerings and approach as thoroughly as possible. If you can do this in your own words while expressing your own unique point of view, so much the better. Plus, flipping virtual pages is so nostalgic, so personal, so comforting!
Now that I've put together my very own issuu.com book (you can see it below), I can see that this experience is also helpful as a business owner. The process of creating my book helped me hone my focus, pitch and offerings and restate my beliefs and approach.
So go write that aspirational letter about your offerings, tell the story of yourself and your company, describe what you do! And have fun with what you create so that who you are shines through.
Here are the results of my foray into digital book making. It went a bit whimsical on me, but I had fun with it. Happy flipping!
xo,